[Only Watch] IKEPOD Hourglass by Marc Newson
In the quartz era, or even of the atomic clocks, our dear old mechanical watches seem to make no sense: they are inaccurate, costly to maintain, expensive to build, to tune, and to develop.
Because unfortunately, the hand of the greatest master watchmaker will never achieve the accuracy of the cheapest of the lasers used to engrave microprocessors.
However, the success of mechanical watchmaking was never bigger. Why?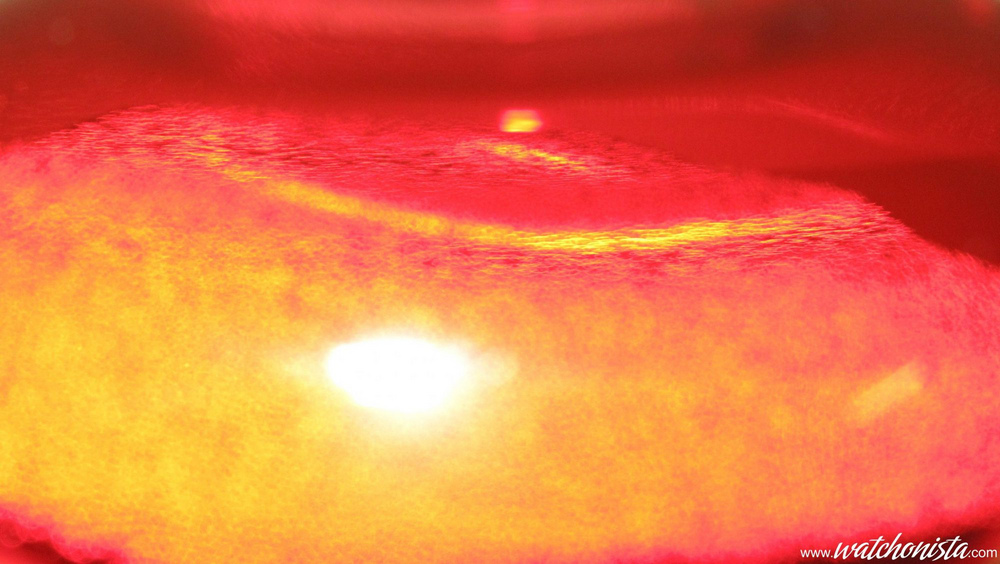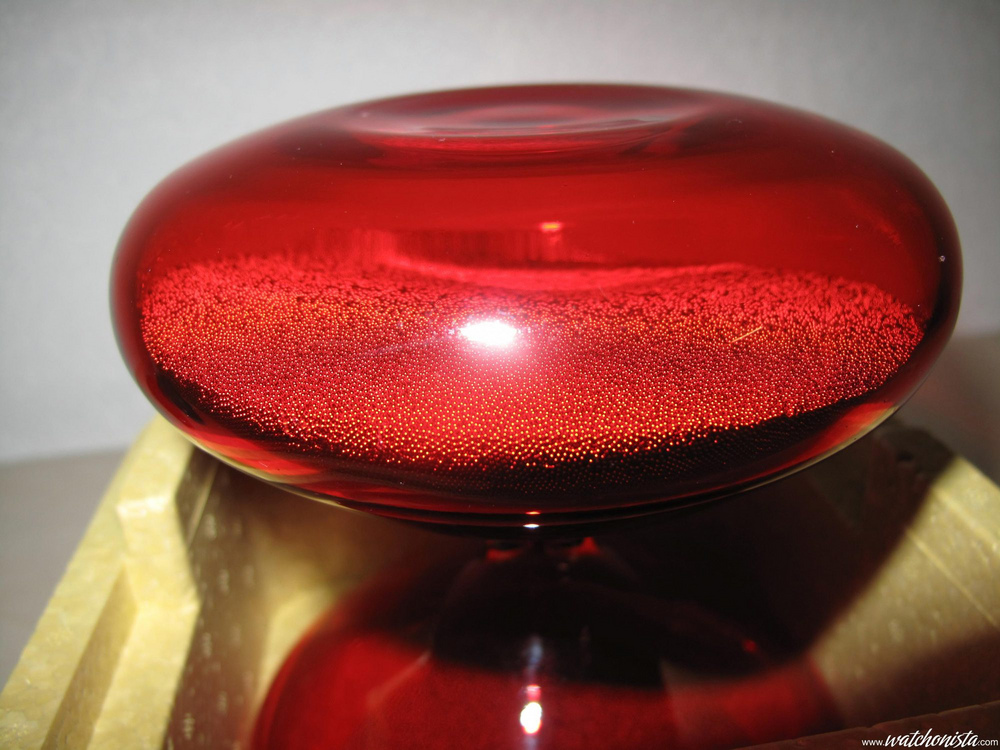 Our most obvious difference with the other mammals sits with our capacity to create and utilize tools.
With the technical complexity increasing in our environment, tools become more and more complicated, and therefore more and more removed from us (this idea was extensively developed in the film «2001: A Space Odyssey» by Kubrick)…
The mechanical watchmaking reassures us, because it reminds us at every moment of the relentless work and the unlimited inventiveness of our ancestors, thanks to whom we were able to access the postmodern ultra-comfort.
Although the modern watchmaking technology remains that of 200 years ago, the technical means nowadays available, such as Computer Assisted Design or the alloys created for high-tech, are those of this decade.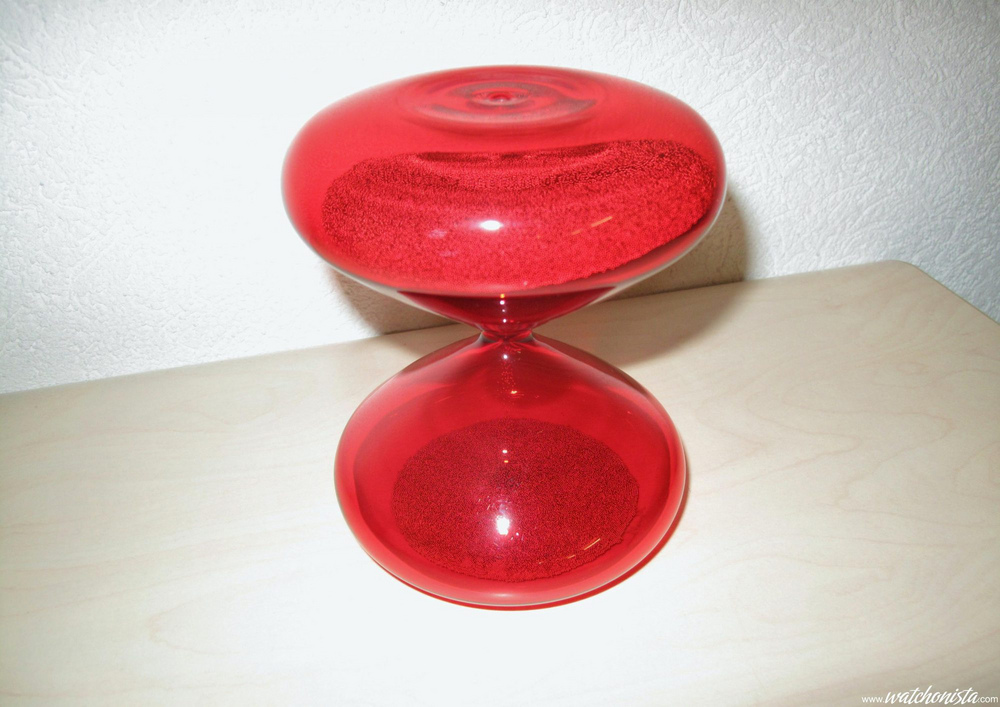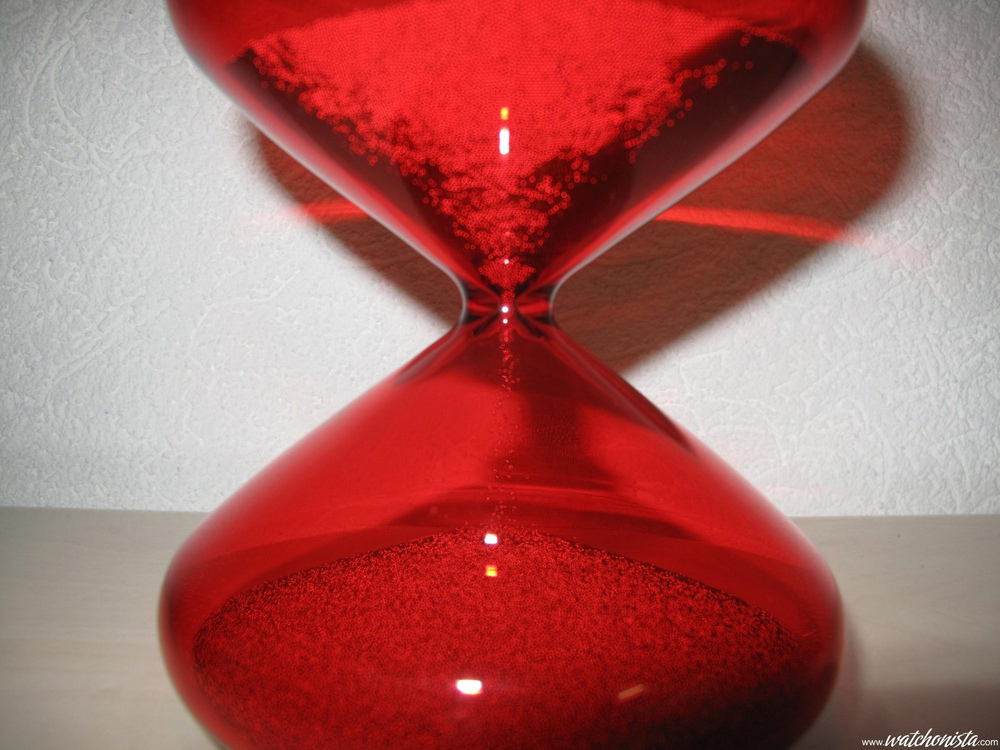 Ikepod goes further in the tribute paid to the tools of the past. For the charity event «Only Watch», Ikepod proposes a 10-minute hourglass built with high-tech materials.
This funny nose thumbing to mechanical watchmaking was created by Marc Newson, a famous Australian interior designer, who more particularly designed the interior of the A380 and the future spatial plane of EADS.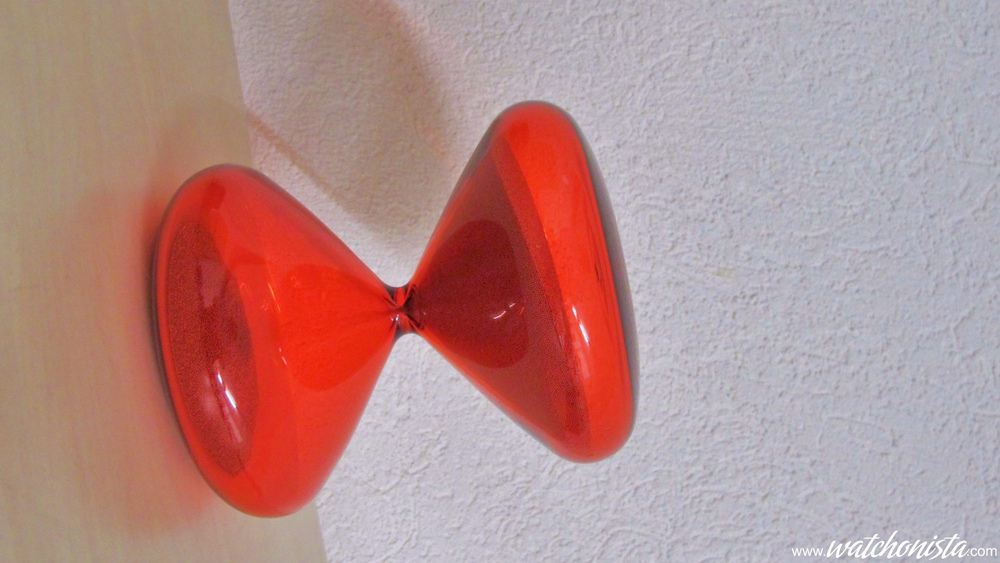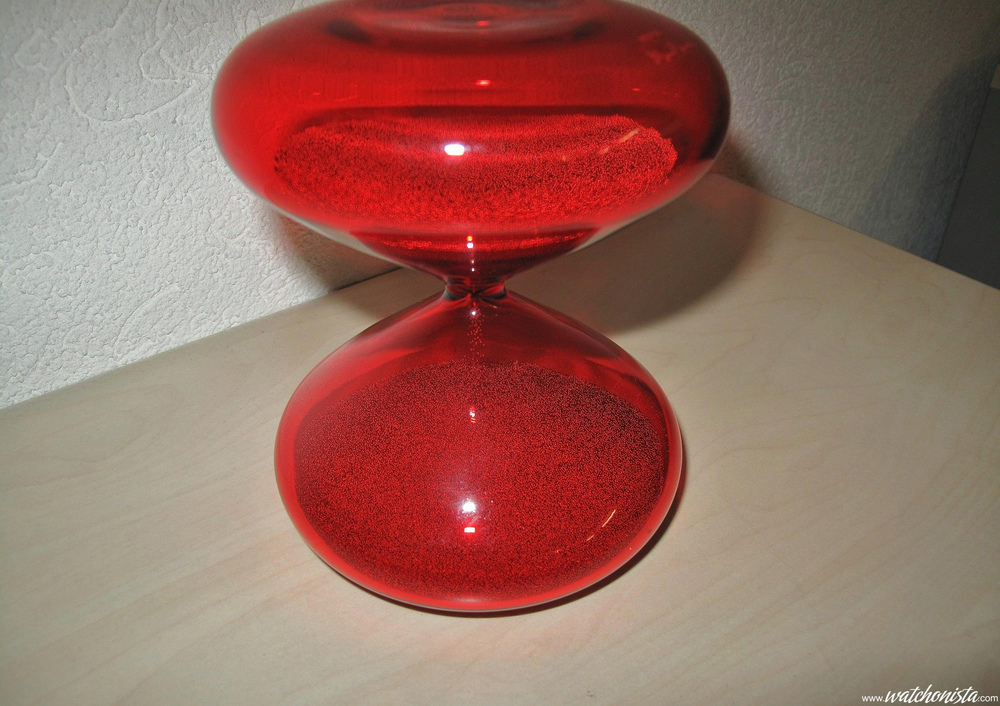 The hourglass is 15cm in height for 12.5cm in diameter. It is made of Borosilicate glass, well known for its resistance to mechanical shocks and to thermal expansion (which enables the hourglass to keep a good accuracy despite changes of temperature).
Time is measured by the flowing of steel micro-beads; The noise produced by the device is very impressive, especially during the first 3 minutes, when the metal beads hit the glass directly.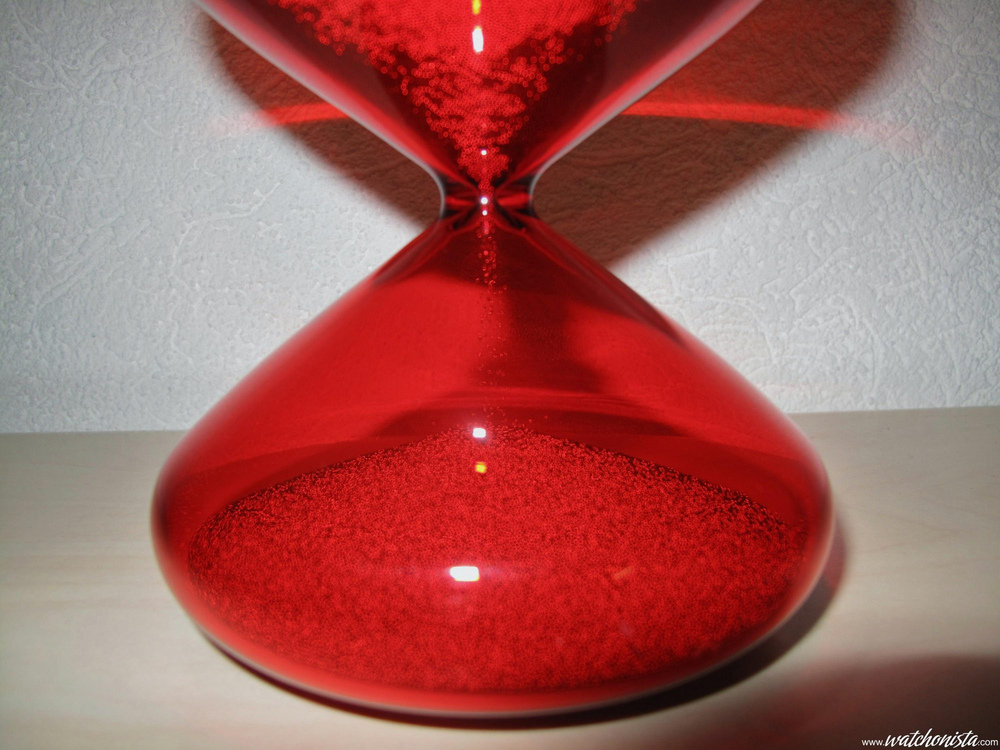 However, this hourglass raises a large number of key questions, regarding the place of mechanical watchmaking in an all-computerized era…
Support Only Watch on Facebook, become a fan:
http://www.facebook.com/pages/Only-Watch-2011/193861450643497
Share this pics: IKEPOD Hourglass by Marc Newson on the WatchOgrapher:
http://www.watchonista.com/2914/watchonista-blog/watchographer/only-watch-ikepod-hourglass-marc-newson

React on the W-forum:
http://www.watchonista.com/2914/watchonista-blog/only-watch-ikepod-hourglass-marc-newson

On Antiquorum:
http://catalog.antiquorum.com/catalog.html?action=load&lotid=23&auctionid=254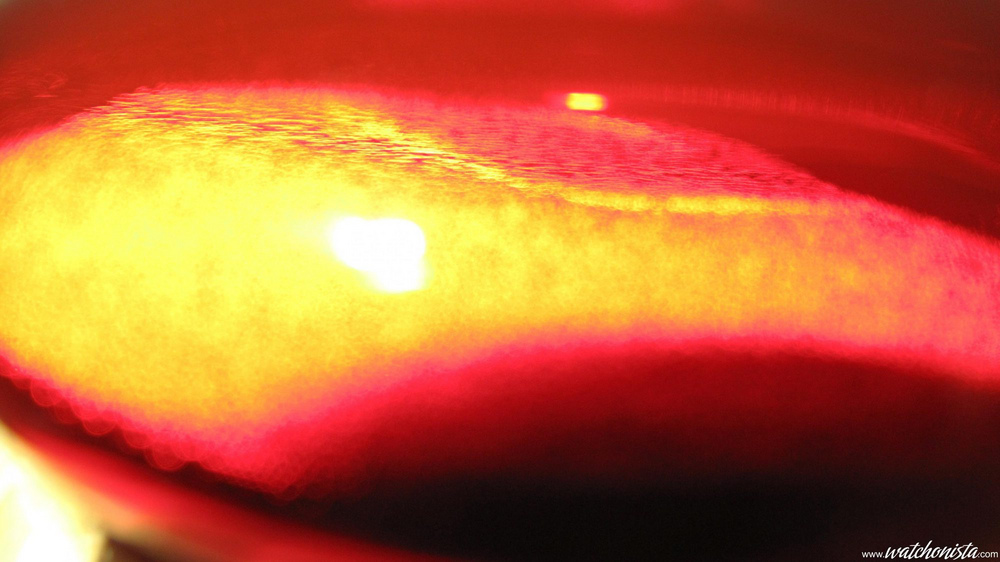 Recent blog posts
5 years 26 weeks ago

5 years 35 weeks ago

5 years 37 weeks ago

5 years 41 weeks ago

5 years 43 weeks ago
Tags for [Only Watch] IKEPOD Hourglass by Marc Newson